Waltz • Tango • Foxtrot • Swing • Salsa • Samba • Rumba • Cha Cha • Texas Two Step
The Dance Whisperer welcomes beginners!

Dance Classes Houston
Ballroom, salsa, country, tango, swing, wedding dance lessons.
Customized wedding dance choreography for bride and groom.
Galleria-area dance studio with exclusively private dance floor.
Dance lessons, dance classes scheduled by appointment.
Ballroom Dance Lessons Houston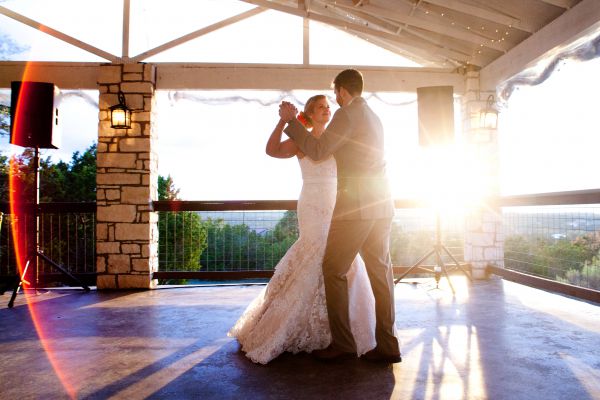 Enjoy the luxury of learning how to dance on an exclusively private dance floor in a discrete dance studio convenient to the Galleria Uptown District, Highland Village, Bellaire, West University, Upper Kirby, Greenway Plaza, and River Oaks neighborhoods in southwest Houston. The Dance Whisperer provides dance lessons for adult couples in a variety of social partner dancing styles. All dance lessons and dance classes are taught onsite in the dance studio.
Dance Classes Houston Adults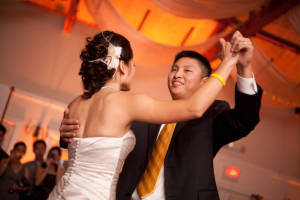 Couples Dance Lessons Houston
Expense for Dance Lessons in Houston: The first question most couples ask when searching for dance lessons in Houston is, what are your prices? The second question most frequently asked is, how many dance lessons would we need? Learning how to dance is not the least expensive investment there is, especially if the dance lessons are private.
Tango Dance Lessons Houston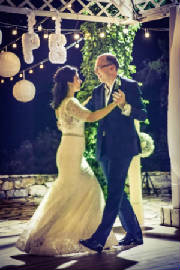 Swing Dance Lessons Houston
By offering reasonable rates, The Dance Whisperer makes learning how to dance fun and affordable.
See > Pricing for Dance Lessons
How Long Will It Take to Learn How to Dance? Short-term and long-term goals will determine the answer. Preparing for a first wedding dance would be considered a short-term goal and can require upwards of 10 dance lessons. Couples who want to learn how to dance as a social hobby, for exercise, or for competition will necessarily need more dance lessons.
Dancing is an acquired skill and learning ballroom dancing like any other skill requires time, patience, and a commitment to several dance lessons, as well as practice. The good news is that dancing is fun, offers an abundance of health benefits, and is a social skill you will enjoy for the rest of your life. No more sitting on the sidelines while everyone else is dancing!
Dance Lessons Offered:
Argentine tango dance lessons
Ballroom dance lessons

Cha Cha
Foxtrot
Rumba
Samba
Tango
Waltz

Country Western dance lessons
East Coast Swing dance lessons
Salsa dance lessons
West Coast Swing dance lessons
Country Dance Lessons Houston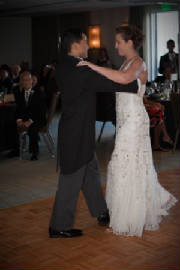 Salsa Dance Lessons Houston